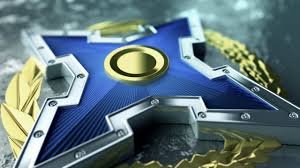 18 April 2017
CSTO Military Committee to Meet in Minsk on April 19
On April 19, 2017, Minsk will host the tenth meeting of the CSTO Military Committee.
Heads of the general staffs of the armed forces of the Republic of Armenia, Republic of Belarus, Republic of Kazakhstan, Russian Federation, Republic of Tajikistan, First Deputy Chief of the General Staff of the armed forces of the Kyrgyz Republic, as well as Chief of the CSTO Joint Staff will participate in the meeting.
The meeting of the Military Committee will be chaired by Maj. Gen. Oleg Belokonev, Chief of the General Staff, First Deputy Defence Minister of Belarus.
In accordance with the agenda, the meeting participants will consider and exchange opinions on such key issues as:
analysis of challenges and threats to military security in the CSTO collective security regions;
organization of air and ballistic missile defence in the CSTO interests;
formation of auxiliary working bodies under the CSTO Defence Ministers Council for the organization of communications, logistics, air and ballistic missile defence, preparation and application of the CSTO Collective Air Force, as well as training of military personnel;
organization of international flights of aviation of the armed forces of the CSTO member states.
Following the results of the event, the participants shall sign a final protocol, which shall fix the decisions taken and provide appropriate instructions for their further implementation.
The conduct of this event and decisions taken within its framework will be aimed at developing the military component of the CSTO.